Our Leadership.
At Kane, our leadership works alongside our employees and clients daily. They lead strategically utilizing the expertise, knowledge, and strengths they've acquired through their years of experience.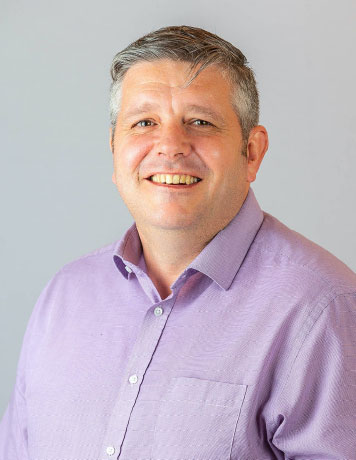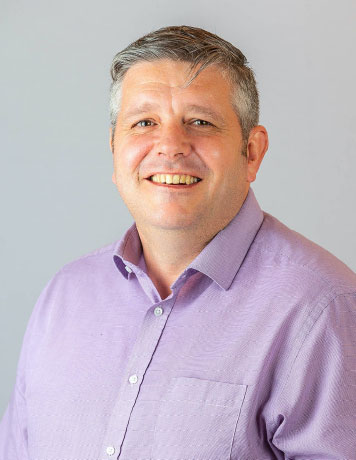 John Uprichard
CEO
John Uprichard is Group Chief Executive Officer and Senior Partner at Kane Solutions.
Since joining the company in 2011, John has been a driving force in all of the company's advancements, combining his industry expertise and access to global networks to achieve significant progress and deliver success.
Prior to Kane, John was the Vice President at HSBC Insurance Management (Bermuda) Ltd, the predecessor company to Kane, and joined Kane as Managing Director of the Life, Pensions and Investments vertical.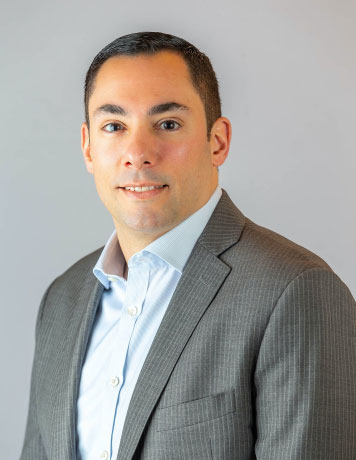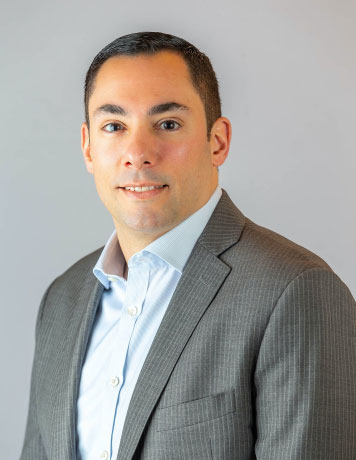 Nar Almeida
Managing Director
Narciso Almeida is Managing Director and Senior Partner at Kane Solutions. In his role, Nar directly manages the sales and marketing strategy of Kane - heading up the sales and accounts management team - while also overseeing the expansion of the Kane organization, both in terms of the company's geographic growth and market offerings.
A highly experienced insurance and investment executive, Nar joined Kane from Fortegra Financial, an insurance services company, where he was Senior Vice President and Head of Sales.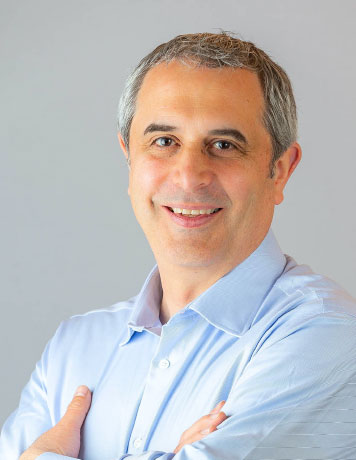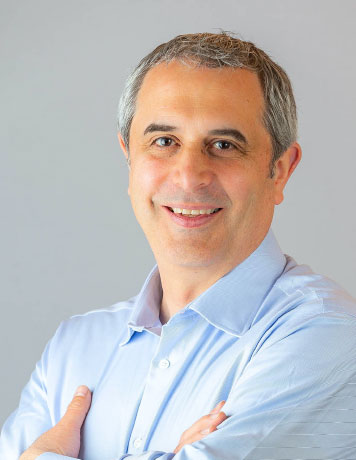 Luis Londoño
Chief Technology Officer
Luis Londoño is Chief Technology Officer at Kane Solutions, leading an international, distributed team of talented IT professionals and world-class engineers. Since joining as CTO and Senior Partner in 2018, Luis has spearheaded the evolution and all maintenance aspects of Kane's propriety system, IMS.
Prior to joining Kane, he was a Founding Partner at Beluca LLC, a fintech consulting company.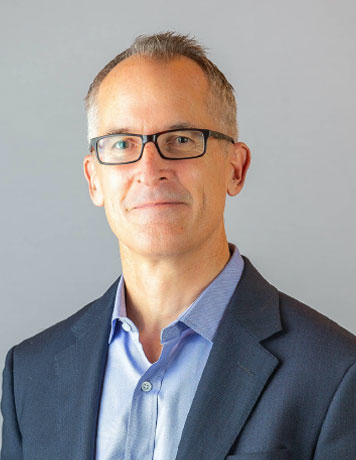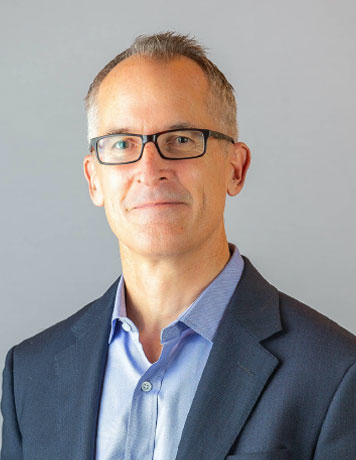 Chris Gorski
Chief Legal Officer
Chris Gorski is Group Chief Legal Officer at Kane Solutions. In this expansive role, Chris is responsible for all group legal matters, risk and compliance activities, data privacy and corporate ethics.
Chris has over 20 years of legal, risk and compliance experience, having previously worked for a number of Fortune 100 companies, including New York Life and HSBC, specializing in financial services ranging from securities to banking to insurance products and services. He joined Kane in 2011.
"Our goal at Kane, is to lead, not only with expertise, but also, by the questions we ask"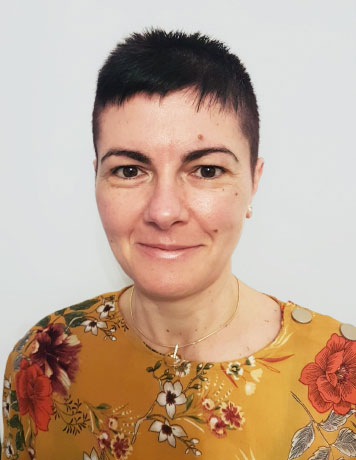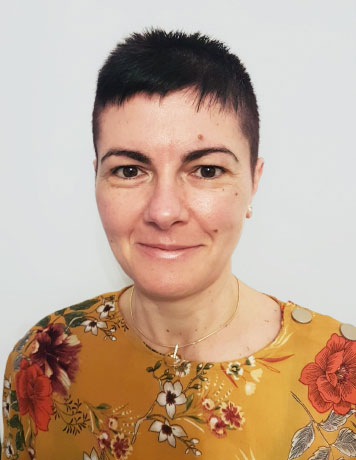 Graziella Vella
Head of Operations
Graziella Vella, CPA FIA, is Head of Operations at Kane Solutions and Managing Director of the Kane Solutions Malta office. As Head of Operations, Graziella leads the global administration team, from finance and accounting, to data processing.
Prior to joining Kane, she headed up finance and operations for HSBC Insurance Management (Malta) Ltd. Additionally, Graziella is a fellow member of the Malta Institute of Accountants.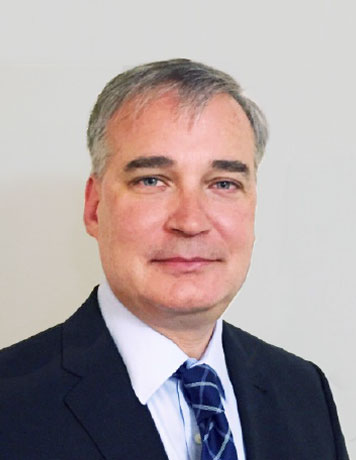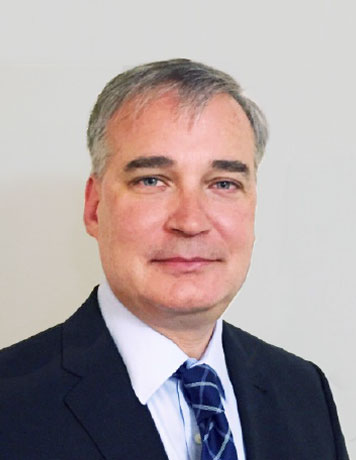 Alain Fournier
Head of Fund Administration
Alain Fournier, CA, CPA, CFA, FRM, ARe, is Head of Fund Administration at Kane Solutions, and Managing Director of the Kane Solutions Bermuda office. Since joining Kane in 2017, Alain has been responsible for expanding the scope of fund administration services and extending Kane's offering to a broader spectrum of fund vehicles.
With extensive expertise across the fund management, investment, reinsurance and securities arenas, Alain previously worked as Managing Director and Chief Operations Officer at HH Management.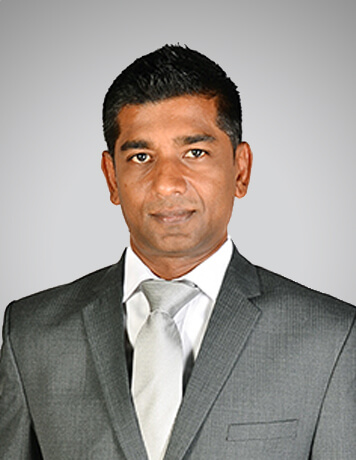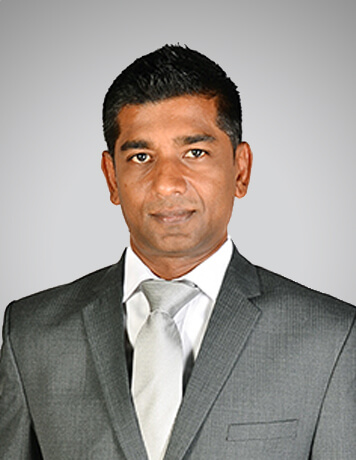 Harish Bhoyroo
Managing Director
Managing the day-to-day activities of the Mauritius administration team, Harish is responsible for driving the company's regional sales and growth strategy for product and fund administration.
With 25 years of experience in the financial services sector in Mauritius, South Africa, India, Tanzania, and the UK, he has a deep understanding of client requirements in this fast-evolving arena. Prior to joining Kane, he was CEO of British American Exchange Co. and was also Vice President - International banking - at Barclays Bank (Mauritius).