Solutions.
End-to-end process solutions empower our clients to embed efficiency and enhance performance at every stage in the product lifecycle, from initial design and implementation through to sales distribution, client interaction and ongoing product management.
The scope and scale of our services and IMS platform mean we can support an expansive range of structures, including protection-themed products such as term and universal life, fixed, variable and indexed-based annuities; and investment-themed products such as endowments, pensions and unit-linked savings products. Our administration capabilities also extend to the fund sector, where we provide a full range of administration and management services.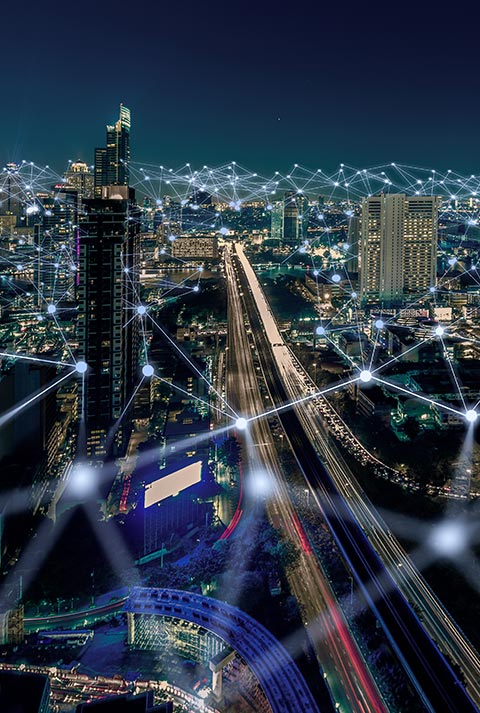 Services and Solutions that grow with your business.
Flexible and fuIly customizable to meet your evolving needs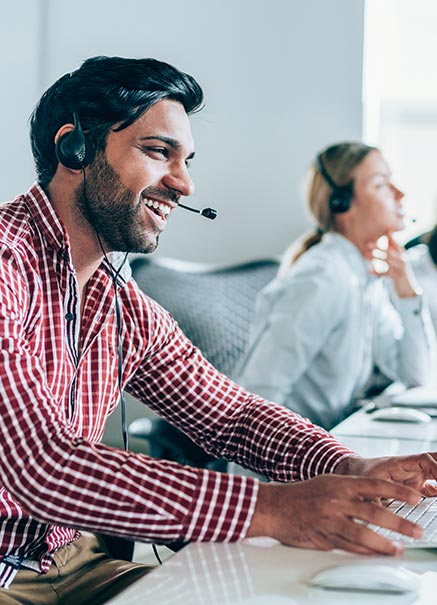 Kane Solutions
Administration


Product Admin
Our services and platform provide a full-function, secure, reliable, user-focused administration infrastructure. Whether a fully outsourced strategy or a hybrid approach, our end-to-end process solutions are delivered via a leveraged model that offers full operational scalability.


Fund Admin
Our fund administration solutions span every stage in the life cycle of the fund manager and most types of funds in the market. We provide highly efficient, adaptable, and responsive process frameworks that span every node of the fund ecosystem, from the NAV process through to front-end customer services.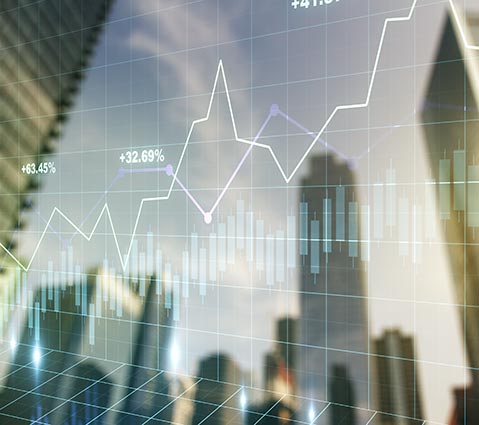 A Part of the Solution
REPORTING
The IMS reporting functionality caters for the aggregation and delivery of a multitude of information contained within the database.
Statements
Dashboards
Notifications
The system can generate various periodic reporting statements, including monthly, quarterly or annual statements, plus offers the ability to perform ad-hoc plan/account valuations. Dashboard functionality provides users with a full customized data view, while an inbuilt notification system supports online report delivery.
a technology core
IMS PLATFORM
Our IMS platform forms the technology core of our process management and administration services. This fully customizable platform offers a multi-site, multi-company, multi-currency web-based system that connects every stage in the product lifecycle and every participant in the process.
That embedded connectivity means that our systems are always adapting in synch with developing business objectives, expanding client demands, emerging market opportunities or increasing regulatory requirements.
2
Core Policy
Administration